Different Water Damage Categories
12/29/2017 (Permalink)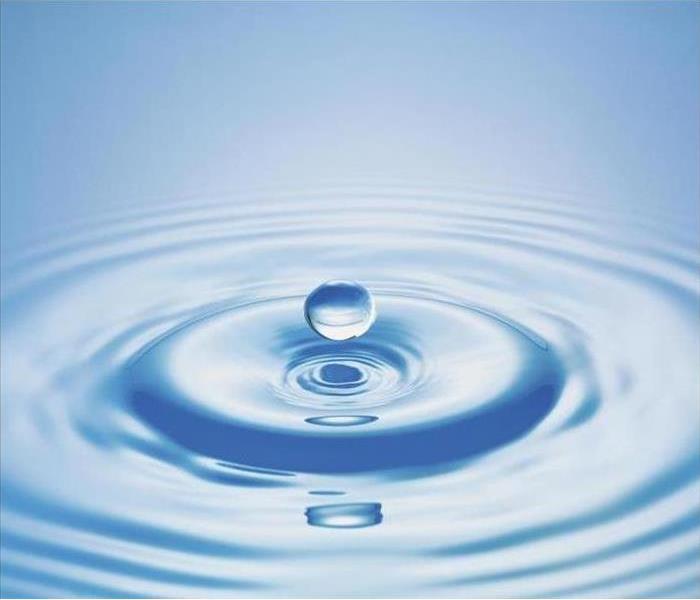 At SERVPRO we have categorized water into 3 categories based on the severity of contamination.
Category 1 Water – Water is clean at the releasing source. Category 1 water may become progressively contaminated as it mixes with soils on or within floor coverings or building assemblies (walls, decking, and subflooring). Time and temperature, which can promote the growth and amplification of microorganisms in water can cause Category 1 water to degrade. Examples: burst water pipes, failed supply lines on appliances, vertically falling rainwater.
Category 2 Water –As with Category 1 water, time and temperature can cause Category 2 water to become progressively more contaminated.
Category 3 Water – Is highly contaminated. Some examples are: sewage, rising flood water from rivers and streams, ground surface water flowing horizontally into homes.